CHEC hosts students from Cat Island - The Bahamas as part of the study abroad program.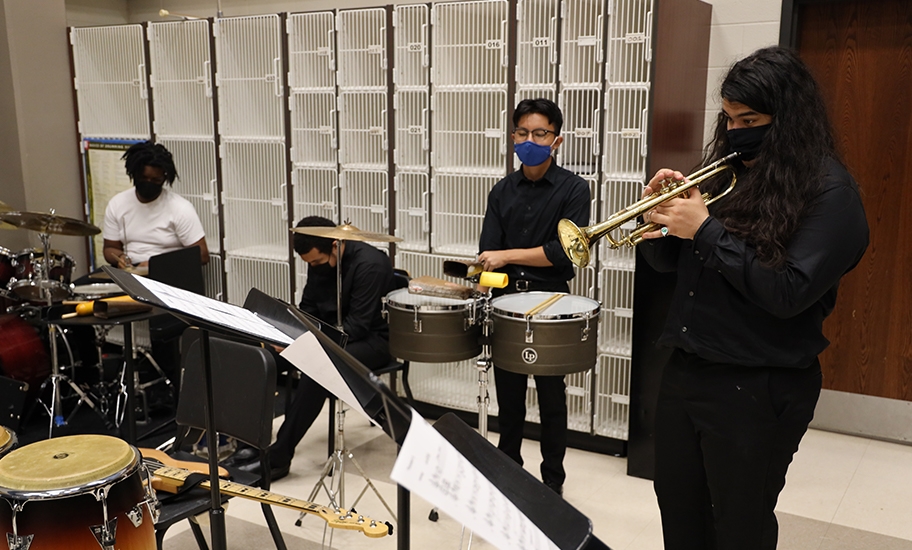 CHEC JAZZ ENSEMBLE IN REHEARSAL
UPDATES FROM:
I
TRINITY GRAD PROGRAMS
I
LIBRARY UPDATE
I
CHEC GARDEN
I
---
FOR TEACHERS – GRADUATE EDUCATION PROGRAMS AT TRINITY UNIVERSITY WASHINGTON
Trinity University Washington is currently accepting applications for both the Summer and Fall of this year for Graduate Education Programs as well as several newly launched certificate programs. For more information please contact Zach Turner at turnerz@trinitydc.edu – he would be happy to schedule a meeting with you to discuss course offerings.
Recruiter for Graduate Counseling and Education Programs
Trinity Washington University
---
CHEC LINCOLN LIBRARY SUMMER PROFESSIONAL DEVELOPMENT
Coming soon: Weekly, asynchronous professional development videos and Nearpods for you to browse at your own pace this summer! Explore different topics each week to prepare you to collaborate with your school library and librarian next school year. Topics include: Digital Reading platforms, Digital Citizenship, Library Standards Framework for Learners, SPED & ELL Resources, etc.
THREE STARS BOOK AWARD VOTING IS OPEN!
Since 2017, DC Library Association School Library Section recognizes titles that encourage a culture of reading, diversity and inclusion in literature, and bridge connections to the curriculum. Students and educators can vote for their favorites now until June 18th.
DCPL SUMMER READING CHALLENGE
Summer Challenge 2021 starts June 1 and will run through August 31. Information is here:
https://www.dclibrary.org/summerchallenge
. Enrollment is now open and patrons can log their daily reading. Contact your CHEC librarians for help sharing information with families and students. DCPL will have other events and contests throughout the summer as well to encourage reading and use of the public library.
PRIDE MONTH CHEC RESOURCES
Happy Pride Month! Resources including background information, lessons, and reading recommendations are available on the Canvas CHEC Resource Hub. Contact angela.falkenberg@k12.dc.gov with any questions.
SUMMER TEACHER INSTITUTE - THREE BRANCHES OF GOVERNMENT
The White House Historical Association, United States Capitol Historical Society, and the Supreme Court Historical Society are working together to present a virtual Teacher Institute July 20-22 from 2-4pm each day focused on the three branches of government. Teachers will learn how to use the Hub and share other resources about the Capitol, the White House and the Supreme Court. We made special arrangements that at least 10 slots will be held for DC teachers. Participants will earn a certificate for 6 hours of professional development. Participants will also enjoy the educators' premier of Beautiful Agitators, a virtual play reading available as an open educational resource to teach about the history of civil rights.
PEN/Faulkner Foundation Writing Workshops for Students
An opportunity for students through our community partner, PEN/Faulkner Foundation:
Writing Workshop with Derrick Weston Brown
For rising 6th – 12th graders
Tuesday, June 29 from Noon – 1pm EST
Register here
How do we connect who we are to what we write? In this workshop, young writers will discover just how powerful their words can be by exploring different styles and approaches to the craft of writing.
DERRICK WESTON BROWN'S debut poetry collection is Wisdom Teeth, and his second collection is On All Fronts. He has been nominated for the Pushcart Prize, and is a graduate of the Cave Canem and VONA Voices workshops. A native of Charlotte, North Carolina, he now lives in Maryland.
College Personal Statement Crash Course!
For high school students applying to college
Wednesday, June 30 from 1pm – 3pm EST
Register here
The dreaded words: personal statement. Colleges require them, but how do you begin to put yourself on paper? In this two-hour crash course, we'll lead you through brainstorming ideas and clarifying those ideas into a topic. We'll also cover the basic structure of the personal statement. You'll leave with clear ideas about what to write and have the tools to move forward on your own to draft a transformative, powerful story about yourself.
Columbia Heights EC - Lincoln MS
---
THE CHEC GARDEN

The CHEC Garden was quite festive this week – Mr. Mendez' Sources of Strength group and Ms. Crivelli hosted events, and a Learn24 Site Visit happened on June 9th. Science class students participated in soil amendment exercises and everyone was amazed at all of the growth occurring – and with the rain at the end of last week will have the plants thriving through the end of the school year. For all, the gate will be open during school hours. Please feel free to visit with your class. Ask your students – "Are there vegetables that you would like to grow in the garden?"
Send all requests to
robin.winer@dc.gov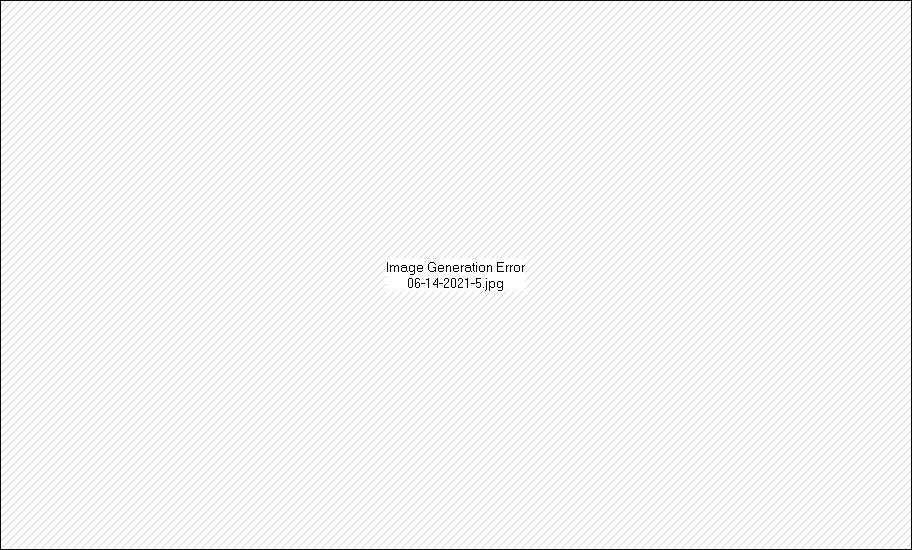 Science Classes performing soil amendments in the CHEC Garden
Dr. Baker instilling knowledge in the CHEC Garden
---