CHEC YOUTH MENTAL HEALTH AMBASSADORS ARE NOMINATED
FOR OUR MINDS MATTER DECEMEBER 9TH SHOWCASE EVENT.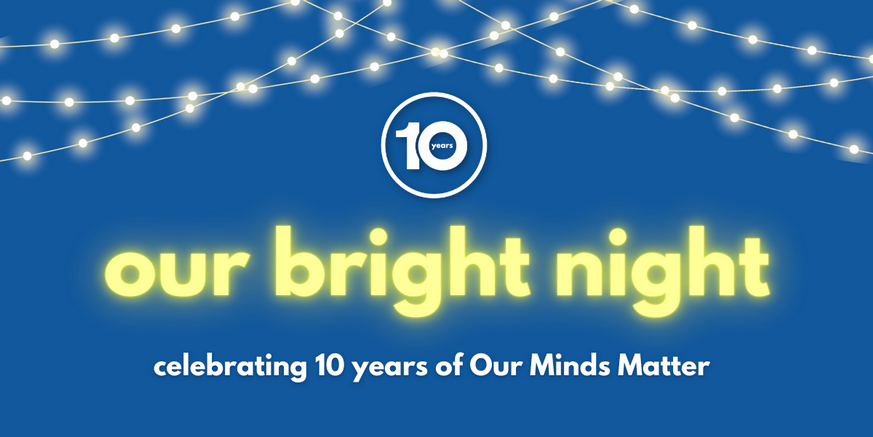 We have been nominated by Our Minds Matter, to participate in the annual club showcase at their upcoming event, Our Bright Night on Friday, December 9th. Ms. Helme and I will be attending the event, alongside 3 of our youth mental health ambassadors who will speak on the work CHEC Minds Matter (CMM) has done.
We are extremely proud of our group and all the amazing things they have been able to accomplish, and we wanted to pass along our excitement!!!
Kawther Nimer & Danielle Helme
Youth Mental Health Ambassador Leads
---
Spread the word. Apply Now!!! The Cooke Undergraduate Transfer Scholarship Application is open for community college students looking to transfer to a 4-year university next fall.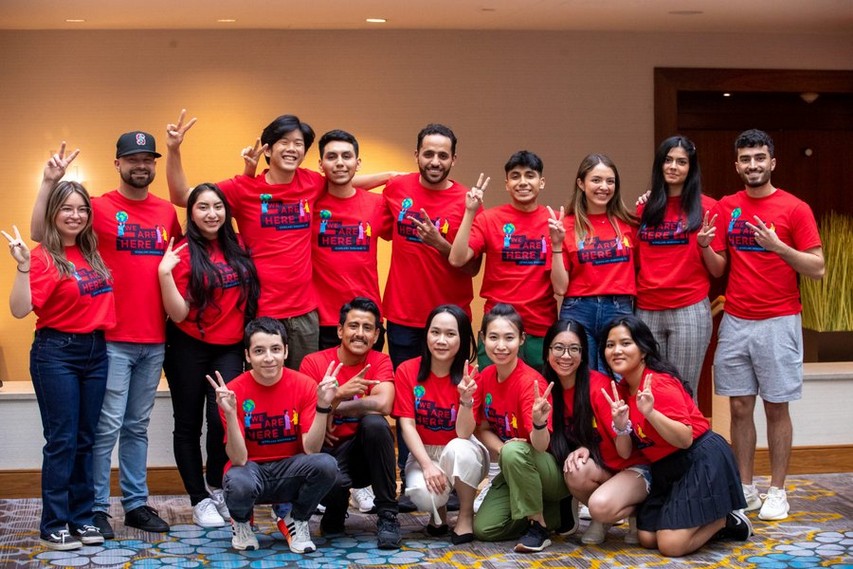 This life-changing scholarship program awards community college students who are transferring to a four-year college in fall 2023 up to $55,000 per year to complete their bachelor's degree, as well as personalized advising, career counseling, and more. The application deadline is January 12, 2023.
---

My Project
My students are wonderful and inspiring young people. They are just starting their high school experience and deserve to be inspired by the books they read. Many of them are struggling readers, and most of them have never had a say in what they read at school. The curriculum in our district is fairly prescribed, offers little choice and limits students opportunity to direct their own learning. We are trying to change that!
This literature circle unit will provide a student centered and student driven learning experience. They will opt into a book study group based on which book they want to read. With their peers, they will set their own reading calendar, engage in authentic book discussions and design an end of unit project that reflects their learning and thinking inspired by the text.
The titles in this project reflect the backgrounds and experiences of my students. Many students (past and present) were consulted when making this list of books and therefore, many of these vetted titles are sure to draw in even my most reluctant students!
Students have a 35-minute advisory every day. During this time, students learn content at their own pace to pass assessments and show mastery. Students direct their learning, which is an inspiring moment when they give their Focus Area.
We want to give our students a fun, comfy spot to take their Focus Areas.
These chairs will allow them to go to a nice quiet corner to concentrate on their Focus Area away from their peers. In addition, it will be like a reward for those ready to take their Focus Areas.
These Rockstar's continue to amaze and thrive. In the midst of a challenging educational and personal climate [Covid-19], they have chosen to lean into a tenacity that is nothing short of impressive. They are ethnically diverse change agents that continue to see the glass half full.
As environmental science and climate change debates continue to flood news cycles, these empathetic leaders understand that it is their generation that will be the change that is needed to ensure that our world is safer, cleaner and more environmentally prosperous.
They understand that taking care of our environment means that we are valuing human life and all living things, including animals and plant life.
Kingdom Plant and collection sets will not only improve the air quality in the library but, it will offer students, faculty and visitors an opportunity to engage in rich conversations and peruse our collection of environmental science and plant books!