Improving Instructional Practices.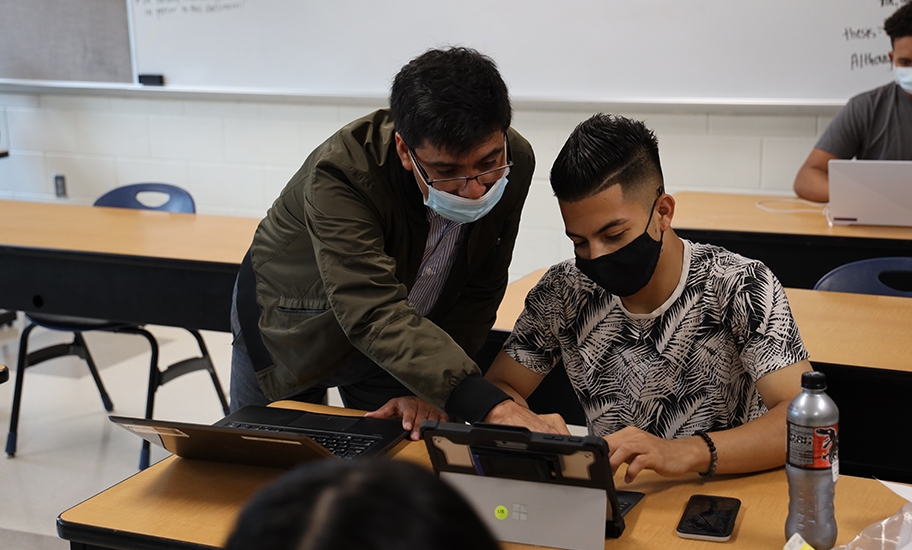 GEOMETRY CLASS - MR. SANCHEZ WITH BRIAN GUZMAN
Portfolio Presentations are this week! As we have allotted a whole week (June 14-18) for presentations, please make sure you have communicated the date and time to parents.
Please use this opportunity to reflect not only on student progress, but on the relevance and effectiveness of the curriculum.
The Instructional Calendar is a living document that houses all the major curricular requirements, assessments, and schoolwide events. The Instructional Calendar is complete for the moment, however changes may be made and will be noted. If you have any requests for additions to the Instructional Calendar, please contact Mr. Magee,
, peter.magee@k12.dc.gov, or your SLC Administrator.
---