MR. ZINZARELLA'S US HISTORY CLASS
Week 8 of Semester 2 and Advisory 3
It is the eighth week of the Third Advisory! All students should be completing their GRASPS and time set up to reflect and prepare for portfolio presentations. Now is also the time to invite parents to the presentations, which are coming up soon! Please be sure you are allowing for student voice and choice in the production of the project. As you work towards Portfolio Presentations, please provide opportunities for students to participate in peer revisions of their products, using the rubric. As you think about your next GRASPS, consider utilizing our new prototype interdisciplinary project rubric, and engaging students in designing the projects.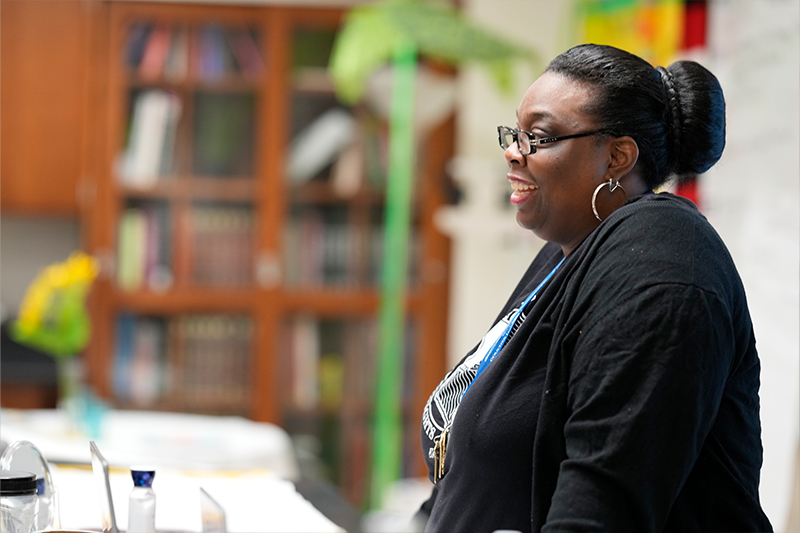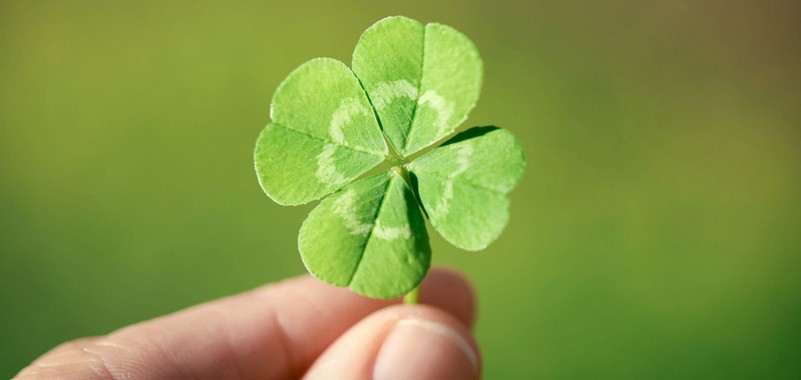 Sometimes it is difficult to recognize when a child is hurting. It is helpful for the relationship between a child and a teacher to be strong, but there are outside factors that can impede on the relationship. Questions to ask and to consider when working with the whole child is how is the child doing, are there outside factors affecting the child, and if so, what can be done to mend the relationship. It is critical and key to consider all factors while teaching the whole child, did the child receive a meal, is the child working, does the child have other responsibilities, what is the child's learning performance. Getting to know the whole child can be difficult, but taking the time to listen an talk to the child is key. Happy St. Patrick's day. The Ides of March has passed.
Environmental Science Teacher
To Live, To Learn, To Love!
The Instructional Calendar is a living document that houses all the major curricular requirements, assessments, and schoolwide events. The Instructional Calendar is complete for the moment, however cha
nges may be made and will be noted.
If you have any requests for additions to the Instructional Calendar, please contact Mr. Magee,
peter.magee@k12.dc.gov, maria.tukeva@k12.dc.gov or your SLC Administrator.
---
This week saw the end of our scheduled ACCESS testing. There are too many to thank for making this administration possible! Special recognition has to go to Mr. Luis Diaz for his work and counsel as week navigated this exam. Please look out for correspondence as we'll be administering make-up exam through the end of the window (3/24).
PARCC testing will begin on the high school side April 5. Please use this time to double check the accommodations for our students with different needs and ensure that these accommodations are being used in class. A high leverage example is dictionary use for our English Learners. It is super easy to take our access to technology for granted. With high-stakes exams, EL's are not permitted to look up definitions/translations online, they have to use dictionaries. Expecting that students can show up to a test and know how to use a dictionary is not a recipe for success. For anyone who wants to learn more about how to incorporate dictionary use in class, please reach out to Dr. Emilius. For staff member wishing to get access to dictionaries, please don't hesitate to send me a message.
If you know of students and families in need of assistance, please send the information to our Bulletin, where we will publish opportunities to show love and empathy. Please share these with your networks.
Professional Develoment / Record Keeping Day
The Blue Engine Co-teaching professional development is still going on.
We will be offering professional development in the Wilson Reading method April 11-13. 10 teachers have already signed up.
The Center of Applied Linguistics professional development will also continue in March, dates to be announced.
In SLC's, the focus continues on an introduction to Design Thinking, and its application to some real opportunities or challenges. In Department, it is suggested that for at least part of the planning time, you use the lens of our Redesign focus on interdisciplinary, relevant projects that provide student choice and voice, as you review and revise GRASPS .
Our Shared Leadership Subcommittee and the Instructional coaches will are further refining the professional development plan. If you would like to join the Coaches Design Team, please see one of our Instructional Coaches.
ALT TEAM
The ALT Team met on Tuesday, March 14 to review data, and conducted our MOY Step Back Meeting, with members of the Cluster Support Team. Each domain group of the team presented a summary of what the data shows in relation to our CSP goals, provide data, and discussed next steps. Please see the front page of the bulletin for details. The next ALT team meeting will be March 28 at 3:30 pm. All are invited to the ALT Team meetings!