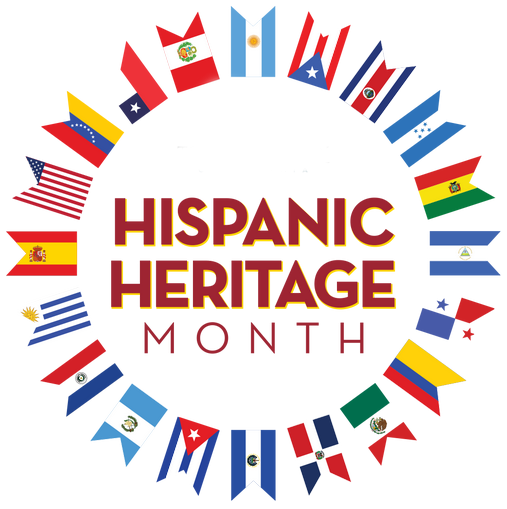 Message from Deans:

Happy Hispanic Heritage Month!!
Thank you for an amazing WEEK 3! We truly appreciate everyone's enthusiasm this past week. Please continue to utilize the resources and strategies to support our Becoming initiatives around "Belonging".
We are noticing a number of students not only late to school but also late to classes throughout the day. Each grade level team/floor has implemented their own schedule of tardy sweeps. As a reminder, be sure to record student attendance accurately and contact families with updates. The Culture Team is working to address student attendance in addition to other opportunities as well, but with teacher support in reaching out to families as well, we can make a greater impact.
Shoutout to all who are consistently in the halls every transition meet/greet your students with a warm welcome. We recently had a walkthrough from the DCPS Becoming Team. Feedback will be shared soon on how we are doing.
SHOUT OUTS AND KUDOS!!!!



Shout out to the Ms. Fox, Mr. Whitney, Dr. Barnett, and staff and students who are planning the Hispanic Heritage Assembly. We are all excited to see everyone's hard work!

Shoutout to Mr. Stewart for sprucing up the HS Library and making the space warm and welcoming to all! He also has some new books in, so stop by to check out the space and new books.

Welcome Mr. Anthony Sanford, our new After-School Activities Coordinator!
SCHOOL CULTURE UPDATES AND REMINDERS
Kickboard will be launching soon. Mr. Whitney is working hard to ensure the system is properly set up for everyone to access it.

We are still working on the Culture page to make it easier for everyone to find important links and updates. Here is the link to submit a referral in the meantime: Student Support Form

Please ensure that you have a hall pass. If you do not, please inform a member of the culture team. Students are required to have a laminated colored pass to use the restrooms and travel to authorized locations in general.



HS Side
4th Floor: White
3rd Floor: Green
2nd Floor: Lavender
1st Floor: Yellow
MS Side
3rd Floor: Purple

2nd Floor: Blue

1st Floor: Red

Best Practices
Please make sure you give passes at all times

Always write students'

Time Out

and

Return Time

Only one student should be out of class at a time

Enforce the 10/10 Rule (No passes during the first 10 and last 10 minute of class.

Do not issue passes during lunch periods. Students should have taken care of their needs during lunch or transitions.
---
COMMUNICATING WITH THE CULTURE TEAM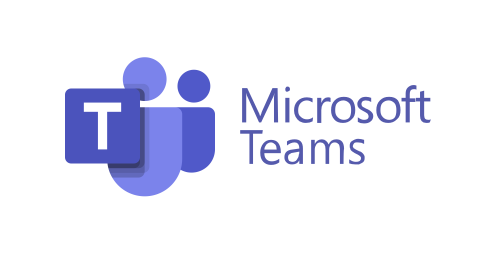 Use the "Chat" feature to contact a Dean or Student Support Coordinator
Can be used to alert the team immediately
You can still call the main office to have a team member alerted
Be sure to also have your alerts turned on for Teams on your preferred device to receive notifications.