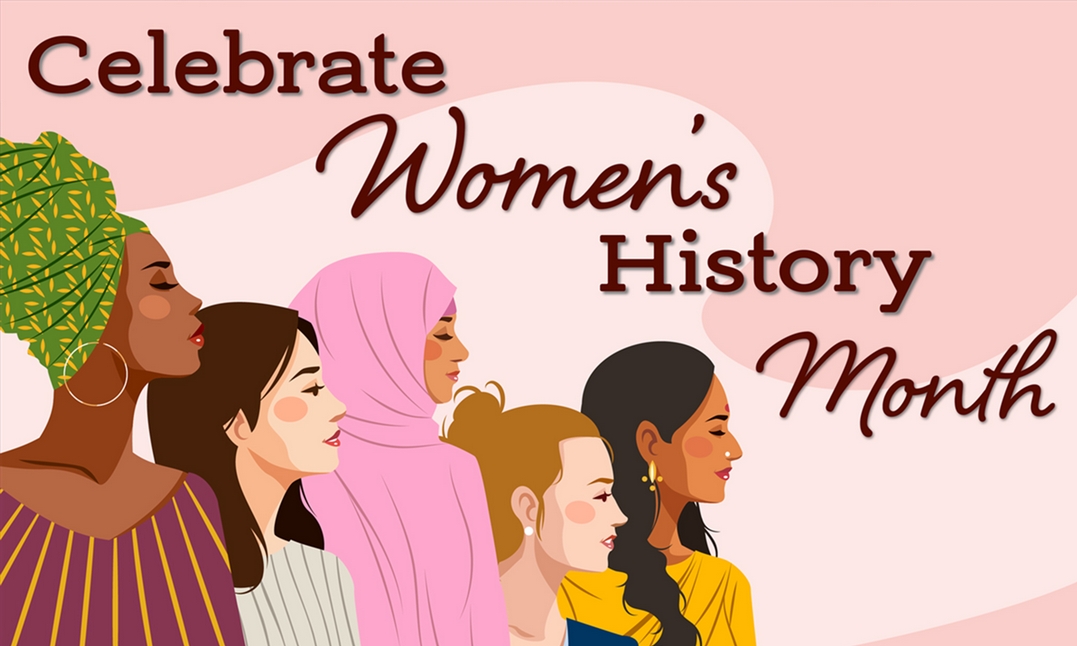 March is Women's History Month – commemorating and encouraging the study, observance and celebration of the vital role of women in American history.

Message from Deans:
Please take time this week to focus on the norms and challenge students to own their learning by respecting and adhering to their schedules. The Culture Team will be conducting several hall sweeps, randomly. Please address or re-direct any student who reports late to class without a pass to a member of the Culture Team or Administrator for a pass. These infractions must be documented with a referral by close of business.
As a reminder, WE ARE DESIGN THINKERS and must be creative with how we keep students engaged. Think of one thing you can change or improve in your classroom management to keep students engaged and excited to come to your classes and remain there until the end.
Try playing music during the opening activity or transition from activity to another. This could set the tone and pace of the class while also building relationships and rapport with students.

Consider letting a student lead part of your lesson or groups within the class.

Create a game for your Exit Ticket to assess level of skill mastery or making things more engaging (Include some kind of tangible or real time incentive).

Re-engage families with positive phone calls weekly.

Celebrate student success daily!
School Culture Updates, Reminders and Shoutouts
If there are any teachers who would like to sponsor any student club/org. you can do so by sending an email to Mr. Whitney (devin.whitney@k12.dc.gov). There is a stipend available for student activities!



We have a few new clubs and after school activities for both Middle and High School
MS Dance Team- Ms. Menendez

MS Cheer Team- Ms. Burnett

The World Smarts Stem Challenge Team (HS Only) - Ms. Planter

The Future Green Leaders (MS and HS)- Ms. Planter

Science Olympiad (HS Only) - Ms. Planter
There should not be any passes given during the

FIRST 15 AND LAST 15 MINUTES OF CLASS or during Advisory.

(
Emergencies Only).
Shoutout to Ms. Savage and Ms. Bryant on their events last week!
UPCOMING PBIS INCENTIVES
(Please note that this schedule is tentative and is subject to change at the discretion of Culture Team Leaders.)
MARCH 24th – Cell Phone Students must have $500 in Kickboard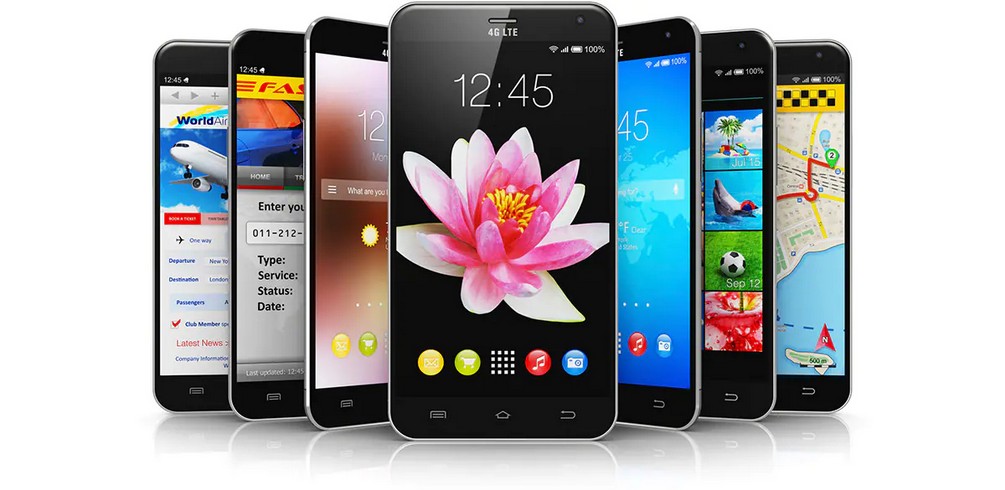 PBIS
Reminders and Celebrations

Teacher All-Stars (500 + Highest Interactions from 03/13--03/19)
Justin Johnson (1,319)

Dulce Nunez (1,232)

Mohammad Rahman (1,206)

Andoni Bujan (981)

Michael Schroeder (914)

Sandra Garcia Pinilla (628)

Dwight Simon (596)

Jarmel Taylor (565)

Alex Rosenberg (520)
Currently, we have less than 50% participation in staff rewarding students with Kickboard points. Remember, Kickboard helps to build positive classroom culture and should be integrated in your classroom incentives, norms and strategies to manage your classroom.
15 interactions per class and 45 interactions per day


DO NOT deduct student dollars




Do not attempt to inflate the day of the incentive




Use the first 15 and last 15 of class to give dollars




Create in-class incentives (Do not deduct dollars)



---
STAFF RESOURCES AND PROFESSIONAL DEVELOPMENT OPPORTUNITIES
Restorative DC Professional Development Opportunities:
Reminder: Please bookmark this link for future behavioral referrals:
Use this form to recognize students for Student of the Week and Month: