MOTIVATIONAL
QUOTE FOR THE WEEK...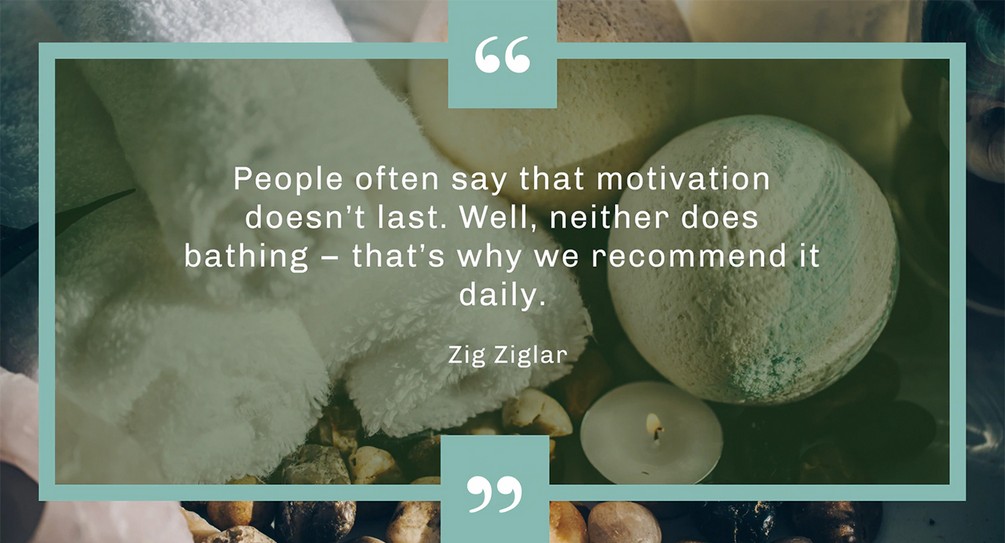 "Each day is full of new challenges and new opportunities. Remember that to be successful, change and growth are continuous, so must our effort."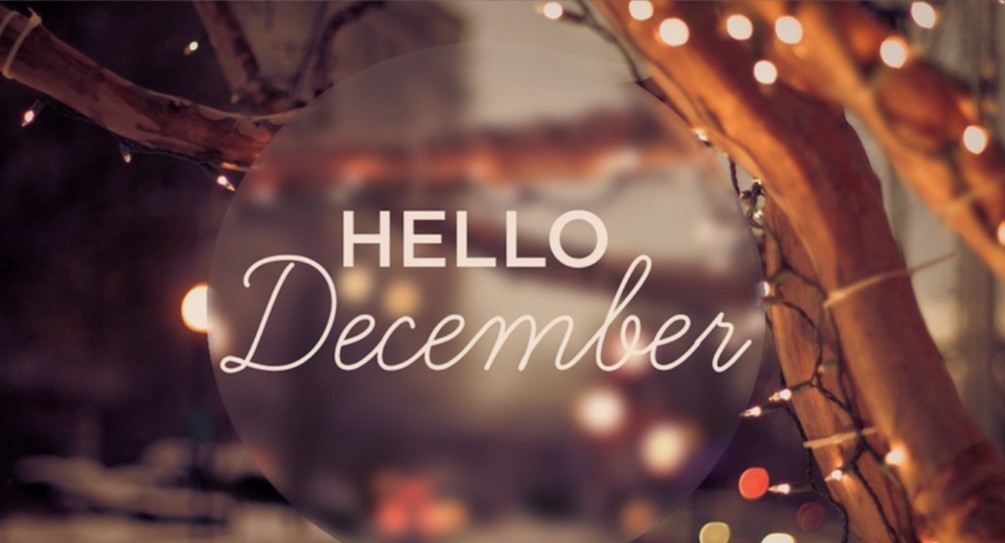 SCHOOL CULTURE UPDATES AND EVENTS
Our norm focuses this month is We Show Respect and Empathy

. Let's focus on using this language when redirecting students and providing Kickboard points to students we see exemplifying the characteristics. Mr. Duvall will continue messaging the norm focus daily!
Thank you to all who are supporting "

Attention Meetings

".

We will rotate days each week moving forward to make the process more sustainable. Next week, we will hold meetings on Mon/Wed and the following week Tue/Thur alternating the schedule each week. Please coordinate with your teams to assign days for support and add your name to this sign-up sheet. Attention Meeting Support Schedule.docx
The Dean Team will begin making updates to Kickboard and prepare a best practices PD for teachers during SLC and for teachers not using Kickboard. PD day is TBD.
---
(Please note that this schedule is tentative and is subject to change at the discretion of Culture Team Leaders.)
Our next incentive will be December 9th Students will need $350 in Kickboard
Below is the PBIS Tentative Incentives for December to close out 2022!



MS – Lincoln


December 9th

December 21st

Staff vs. Student Basketball $350

Staff Vs Student Basketball Game $350

-All Students can spectate, but in order to play in the game, Students must have points to play

December 22nd

Staff vs. Student Basketball




All Students can spectate, but in order to play in the game, Students must have points to play.



PBIS
Reminders and Celebrations

Teacher All-Stars (500

Interactions or Higher from
11/28-12/4
)
Sandra Garcia Pinilla (1,985)

Tevin Simard (1,265)

Omar Abusabha (1,213)

Dwight Simon (823)

Katelynn Reyes (815)

Keegan Brush (613)

Jorge Linero (601)

Shuk-ken Chiu (598)
Kickboard norms reminder

Currently, we have about 50% participation in staff rewarding students with Kickboard points. Remember, Kickboard helps to build positive classroom culture and should be integrated in your classroom incentives, norms and strategies to manage your classroom.
15 interactions per class and 45 interactions per day


DO NOT deduct student dollars




Do not attempt to inflate the day of the incentive




Use the first 15 and last 15 of class to give dollars




Create in-class incentives (Do not deduct dollars)



---
STAFF RESOURCES AND PROFESSIONAL DEVELOPMENT OPPORTUNITIES
Restorative DC
Tuesday, December 6

Wednesday, December 14
Thursday, December 15
Reminder: Please bookmark this link for future behavioral referrals:
Use the following forms for future submissions:
---
This week the Dean Team would like to shine the spotlight on Mr. Omar AbuSabha, Dual Language Science Teacher. Mr. AbuSabha is consistently supporting school culture with his use of Kickboard daily. Mr. AbuSabha uses Kickboard as part of his classroom management tools and incentives. The success of this is the minimal number of disengaged students. Weekly Mr. AbuSabha is usually in the top 3 of Teacher Kickboard All-Stars with rewarding more than $1000 in Kickboard each week.
Thank you Mr.AbuSabha for your fidelity with Kickboard and having great classroom management that supports the culture of CHEC.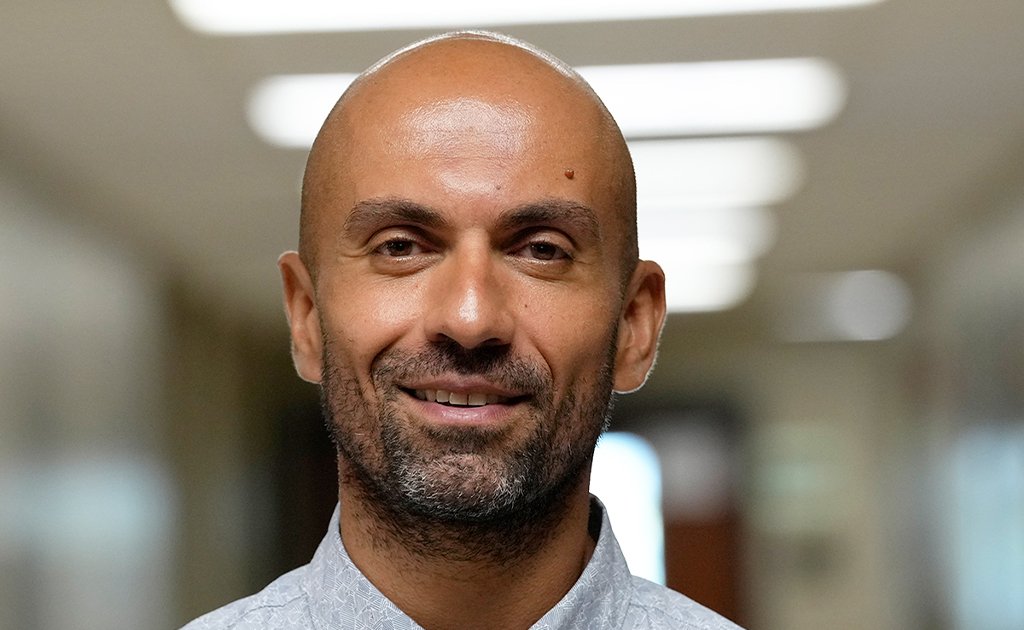 OMAR ABUSABHA , DUAL LANGUAGE SCIENCE TEACHER