Principal's Message for Week of April 8 - April 12, 2019
EMPOWERING MALES OF COLOR (EMOC) GROUP MEET AT TYNAN COFFEE & TEE
Testing season is now upon us!
Thank you to all for your collaboration and enthusiasm in preparing for PARCC and AP exams!! From all indications, students feel ready and motivated to put their best foot forward for the assessments. Pride, poise and perseverance are the key to a successful testing experience. Attendance at Saturday Academy soared to over 300 for the past two weeks, and the Pep Rallies showed student and staff spirit. As much as possible, we want students to feel confident and supported. It was exciting and refreshing to see students vying to answer math problems during the pep rally, as a sign that they want to take on this challenge.
Testing season stretches for five weeks, so we need to pace ourselves and find ways to relieve stress for students and for ourselves. Our Kick Off Pep Rally for PARCC, in both middle and high school, demonstrates how our students are ready to put their best effort forward. Each week, there will be a different grade and subject testing, so for those who are not testing, it is important to continue our instruction and focus on differentiating for each student's success.
We have all worked extremely hard this year to build student knowledge and skills, and to encourage their ownership of their own success. This effort will surely be seen in the results of the assessments. Thank you once again for being an incredible team of educators! With teamwork and collaboration, we will ROCK the PARCC and AP!!!
---
ASSISTANT PRINCIPAL RECOGNITION WEEK
This week is National Assistant Principal Recognition Week, and here at CHEC we salute and thank our exceptional Assistant Principals!! People often ask what is the job description for an Assistant Principal. CHEC AP's are leaders of their SLC's, collaborators with academic departments, supporters of a positive school climate, as well as serving as innovators and problem solvers.
An Assistant Principal's job is so diverse and multi-faceted, that it is difficult to define or categorize.
CHEC AP's do an outstanding job of supporting students, staff, and parents, by upholding the school mission every day. Their hard work and dedication often takes place behind the scenes, but the importance of their efforts is seen everywhere.
Please take a moment to reach out and thank our CHEC AP's for all they do!
RESHEEDA HINKSON, ASSISTANT PRINCIPAL GRADES 6 & 7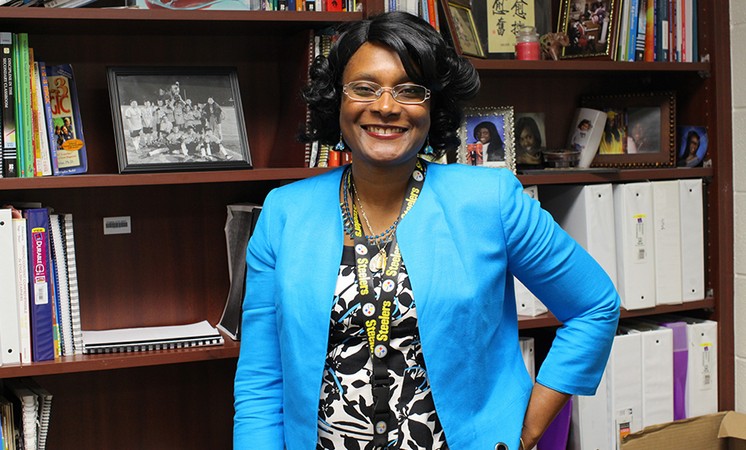 MORGAN HALL, ASSISTANT PRINCIPAL GRADES 7 & 8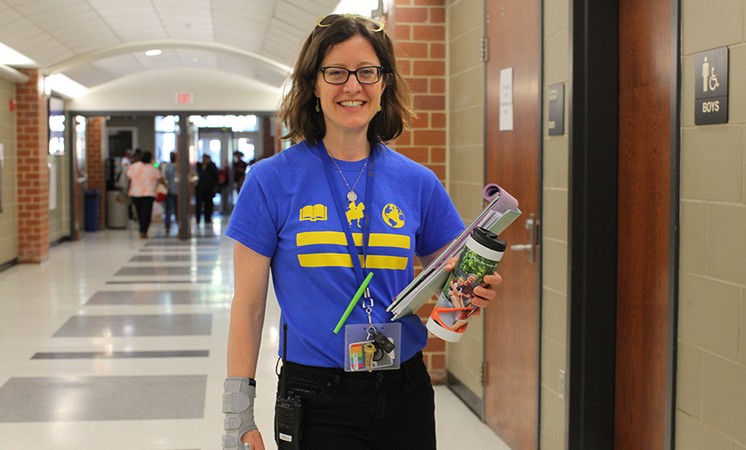 DENISE EDWARDS, ASSISTANT PRINCIPAL 9TH GRADE ACADEMY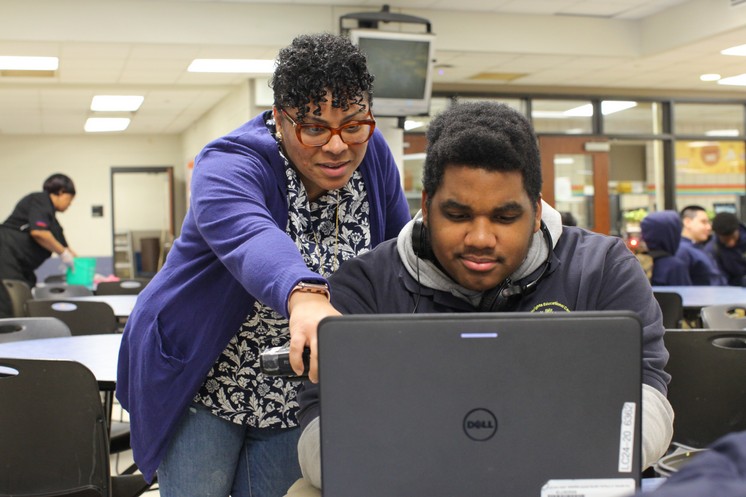 TAYLOR WEST, ASSISTANT PRINCIPAL 10TH GRADE ACADEMY
OLIVER JONES, ASSISTANT PRINCIPAL, MULTILINGUAL COMMUNICATIONS AND ARTS (MCA)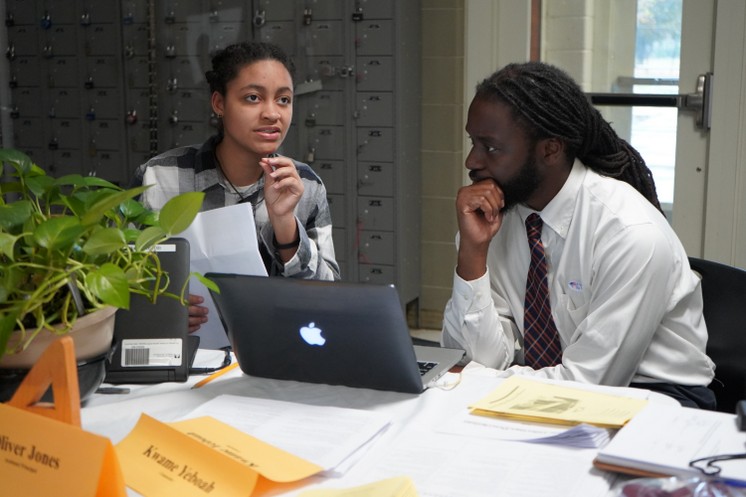 ADRIAN THWEATT, ASSISTANT PRINCIPAL, MATH SCIENCE AND BUSINESS (MSB)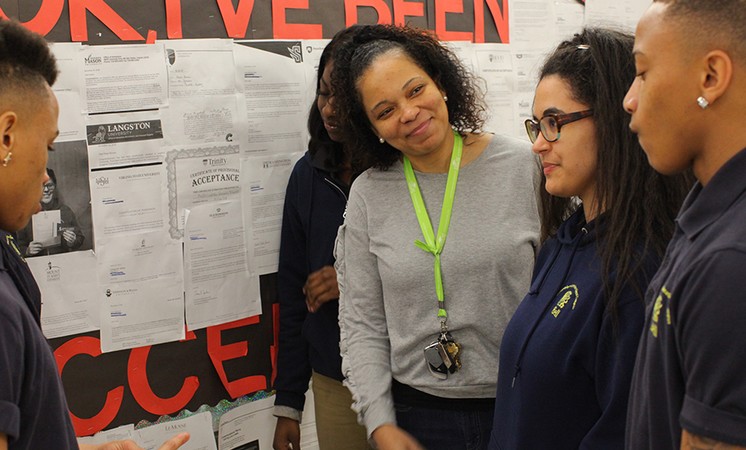 ---
CHEC BUDGET UPDATE
The CHEC LSAB and Parent Teacher organization are continuing to advocate for full funding for our school. There are a number of events and testimonies coming up that are critical to this effort. If you would like to get involved and support this effort, please see any member of the LSAB. Mandy McCulloch is the Chairperson.
---
SHOUT OUTS
Shout out to all who assisted with March Madness and the Cook Out last Saturday!




Kudos to all teachers and staff for great portfolio presentations last week!




Kudos to Ms. Spinks for coordinating the stay of our Japanese Exchange students last week!!! Shout out to Ms. Spinks also for coordinating Pitch Night for the Hospitality students!!




Kudos to Ms. Thweatt for coordinating Senior Night last week!




Shout out to Mr. Hawkins and Mr. Levenston for organizing Capstone Nights for 11th and 12th grade students!




Kudos to Mr. Galvan for coordinating the STAMP foreign language testing and to all World Language Teachers for administering the STAMP!
Monday, April 8, 2019

Unit 4 – Common Lit Term 4 Begins
Next Gen Biology Assessment
DC-TAG Blitz- DC-Tag will be at CHEC to collect documents and process 2018-2019 applications
(College and Career Center 1-3 pm)
Wednesday, April 10, 2019
Term 3 Marks Due in Aspen
Financial Aid Presentation for 12th grade with Next Generation Services (4th period 1:50-3:15pm, Auditorium)
Departmental Planning Period Meetings
Hosp. Assoc. Scholarship Presentation for NAF Seniors - 3 p.m.
Rotary College/Career Day - Grades 10-11 - 9:30 a.m. – 2 p.m.